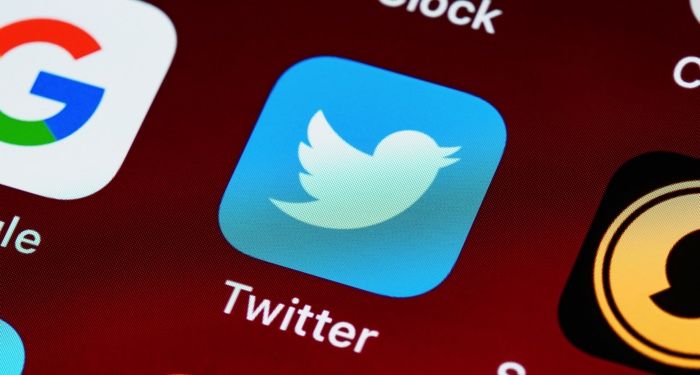 What is Twitterature? An introduction to the genre
This content contains affiliate links. When you purchase through these links, we may earn an affiliate commission.
The word Twitterature seems to go without saying, doesn't it? It's literature on Twitter. But what does that mean, exactly? What counts as Twitterature and what doesn't? Here is a brief overview of the genre with some examples for your reading pleasure too!
---
As you can see, there are quite a few things included in Twitterature. Some even say that fan accounts that tweet from the perspective of fictional characters are part of the genre. The possibilities are limitless!
If you're interested in other genres of niche literature, check out this guide to digital literature or this exploration of horror subgenres.