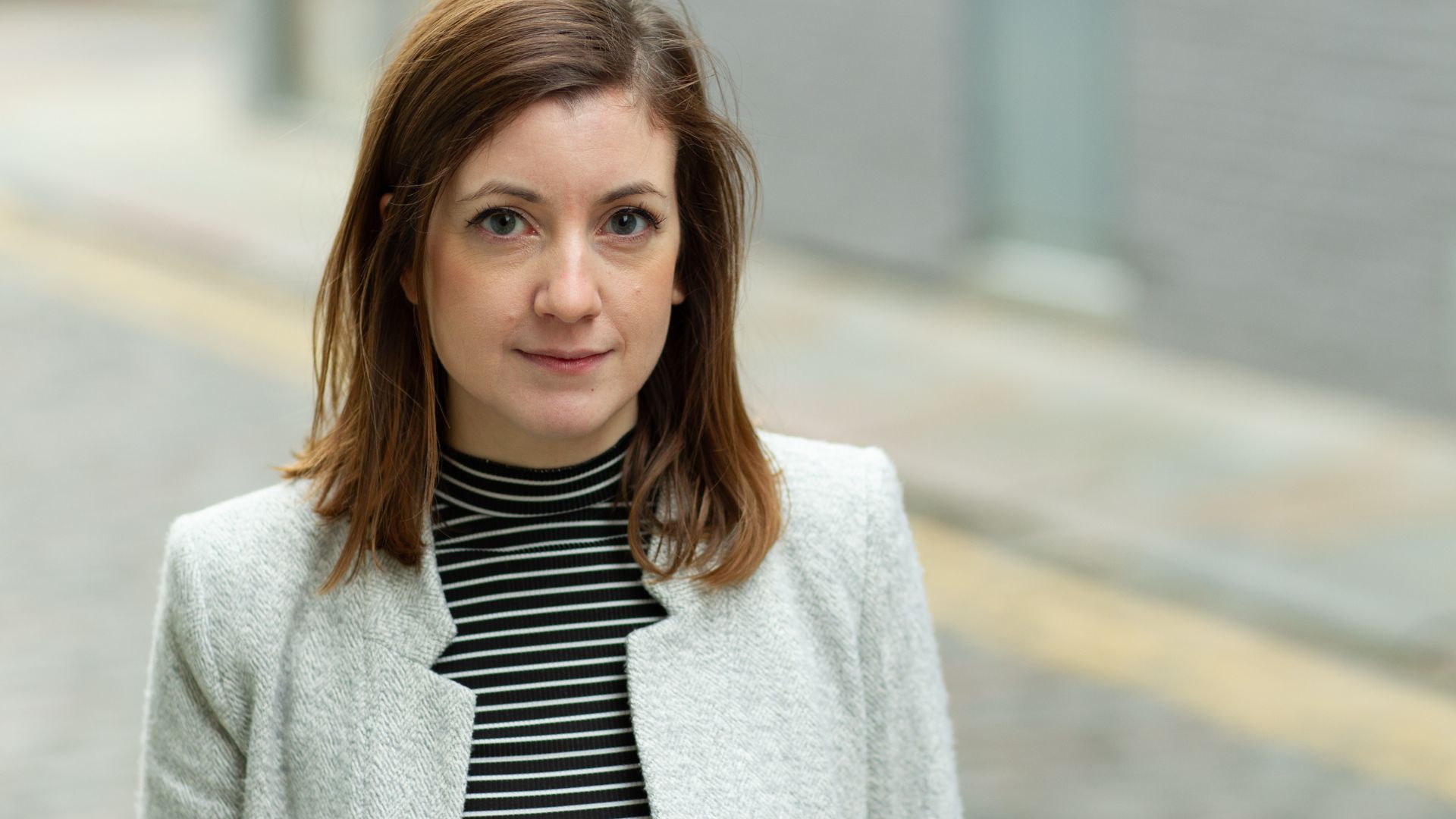 The Bookseller – Rights – Penguin Michael Joseph takes two from 'born storyteller' McAllister
Penguin Michael Joseph signed two other novels by Gillian McAllister, author of books such as Wrong place Wrong time and How to disappear (Penguin Michael Joseph).
Publishing director Maxine Hitchcock has acquired the UK and Commonwealth rights to two as-yet-untitled books, including audio by Curtis Brown's Felicity Blunt and Lucy Morris. Release dates are yet to be announced.
Hitchcock said: "Since her very first novel, Gillian has consistently pushed the boundaries of the psychological thriller genre, placing her unforgettable characters in extraordinary dilemmas and emotional danger.
"That she is so adept at crafting such original and inventive storylines while creating protagonists that feel so real is a testament to a born storyteller and someone we know is well on her way to the top. "
McAllister also commented, "I couldn't be more delighted to have signed on for my ninth and tenth books with Penguin Michael Joseph – who are seven out of seven to make my books bestsellers – and to consider Just another missing person next year, which contains my biggest twist yet.
"My immense gratitude also goes to Curtis Brown's Foreign Rights team and to Felicity and Lucy, my partners in crime. Since joining CB, they have sold me in 27 languages ​​and carefully crafted my career behind the scenes so that I can now very proudly call myself both a Sunday time and one New York Times Bestseller."