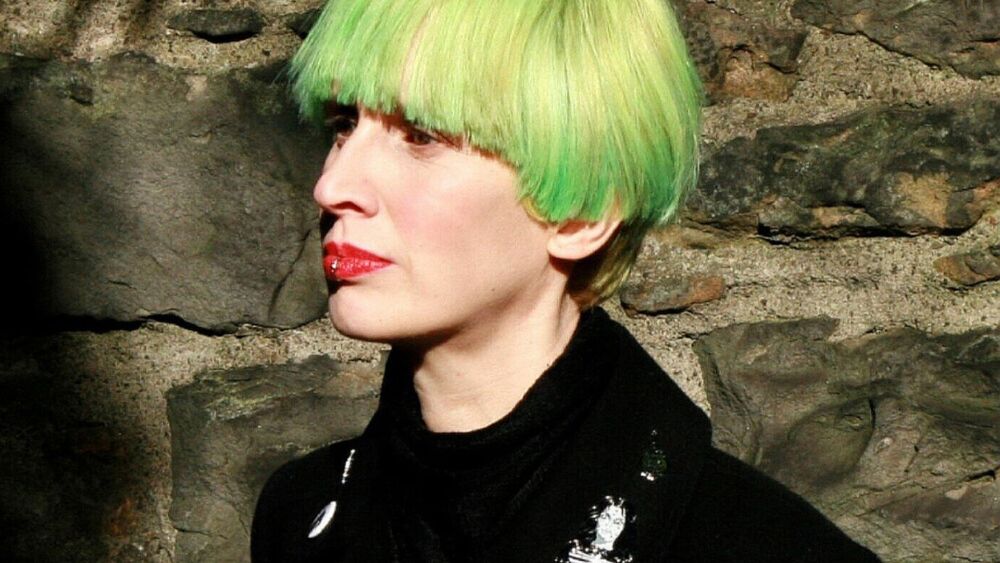 The bookseller – News – PRH will work with the organizers of Inklusion on an accessibility guide to literary events
A guide to making literary events more accessible has achieved its second funding goal thanks to industry support and the organizers will now work on the project with Penguin Random House UK.
The Inklusion guide was put together by disabled writers Julie Farrell and Ever Dundas after they became frustrated with "the litany of excuses" about why literary events couldn't be made accessible.
They hope the easy-to-use best practices guide for event organizers and individuals will help ensure consistent and reliable access across the industry for book launches, festivals, conferences, panels, workshops, scholarships and residencies.
Its target funding goal of £13,750 for Phase 2 has now been met thanks to support from the ALCS, Faber & Faber, HarperCollins, Leamington Books, New Writing North, the National Union of Journalists, Pan Macmillan, Penguin Random House (PRH), Saraband, Scottish Book Festivals Network, Watkins Media and Wigtown Book Festival, as well as CRIPtic Arts.
The next phase will see Farrell and Dundas work with PRH to design and produce the guide in multiple formats, including a limited run A4 print edition, A4 large print, easy read, PDF, web pages on the 'Inklusion and audio. They will also work with a translator on a British Sign Language video version.
Meredith Adams, Head of Social Impact at Penguin Random House UK, said: "Ensuring access to books and literary events is key to our goal of becoming an inclusive and representative publisher, which is why we are delighted to support Julie and Ever's research.
"By working with them to design and convert the guide into a range of formats, we hope this important research will reach and affect as many people as possible. We will seek to incorporate the findings of the Inklusion guide into our own event offering and encourage others to do the same.
The guide will be launched at the Edinburgh International Book Festival on August 25 in an event featuring Farrell and Dundas in discussion with PRH UK's social impact manager Zaahida Nabagereka, Jenny Kumar of Literature Alliance Scotland and the Disability activist Sinéad Burke. Jeda Pearl will perform her poetry at the event.
Last year the Inklusion guide hit its target budget of £18,574 to complete the research and development phase after receiving industry support following an initial contribution of £4,000 from the International Book Festival from Edinburgh.
The project also has the support of authors Val McDermid, Kit de Waal, Frances Ryan and Helen Sedgwick among other prominent supporters.
Farrell said: "We were delighted to have reached our phase one funding goal so quickly and it's amazing to see support rallying once again for phase two. We have completed the research and development of the guide – consultation with authors with disabilities and literary organizations has given us a wealth of information. The team at Penguin Random House UK are incredibly receptive to our ideas for the guide and they have a brilliant creative team who are passionate about diversity and inclusion and I'm delighted to be working with them to bring the guide to life.
Dundas added, "I am delighted that we have reached our funding goal for the production stage of the guide. We've had so much industry support, which is very encouraging. We're sure our guide will drive change, helping organizations make events accessible and welcoming to authors and audience members with disabilities, and enriching the industry.
"We are planning an exciting launch event in August at the Edinburgh International Book Festival and the team there have been amazing in making sure it's the best event possible."