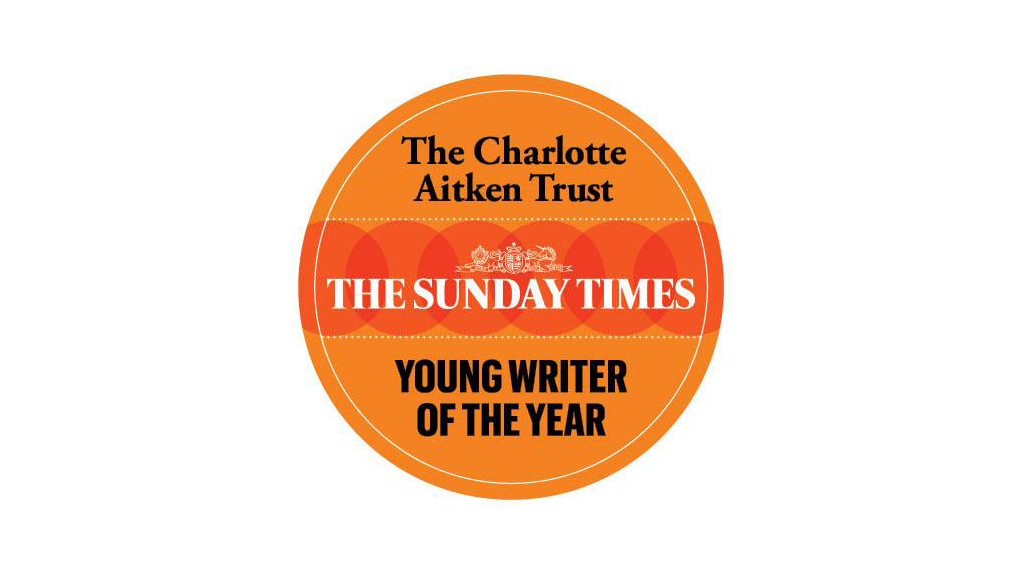 Sunday Times Charlotte Aitken Trust Young Writer of the Year Award 2022 (£10,000 prize)
Deadline: August 31, 2022
Applications for the Sunday Times Charlotte Aitken Trust Young Writer of the Year Award 2022 are now open. The Sunday Times Charlotte Aitken Young Writer of the Year Award is an annual award made possible by the Charlotte Aitken Trust and The Sunday Times.
The £10,000 prize is awarded to a published or self-published work of fiction, non-fiction or poetry (in book or e-book form) by a British or Irish author aged 18-35. There are prizes of £1,000 for each finalist. The winning book will be the work of the most outstanding literary merit.
The prize is administered by the Society of Authors and will be awarded in February 2023 (the shortlist will be announced in January 2023).
Eligibility
UK and Irish citizens and those who have resided in the UK and/or the Republic of Ireland for the three years prior to the award are all eligible.
The author must be between the ages of 18 and 35 on December 31, 2022.
The work submitted must be by a single author in the English language.
The work submitted must have been first published in the UK and/or the Republic of Ireland, in English, between September 1, 2021 and October 31, 2022.
The work submitted must be by a living author.
eBooks must be submitted in PDF format.
Publishers may enter up to three entries per impression and may provide a written submission for an additional title for a potential appeal.
Application
BOOKS: For each entry, please send EIGHT physical copies to: Prizes Department, 24 Bedford Row, Holborn, London WC1R 4EH, noting that all couriers must use the Theobalds Road entrance.
Also download a digital version of the book when prompted. If the file you are using is too large for the form, complete the rest of the entry form, then send the file via email or WeTransfer to [email protected]
CALL INS: If entering a call, enter your written submission. There is no need to send copies of the book until you are contacted by the SoA, although they ask you to upload a digital copy on the online form.
Click here to apply
For more information, visit Sunday Times.