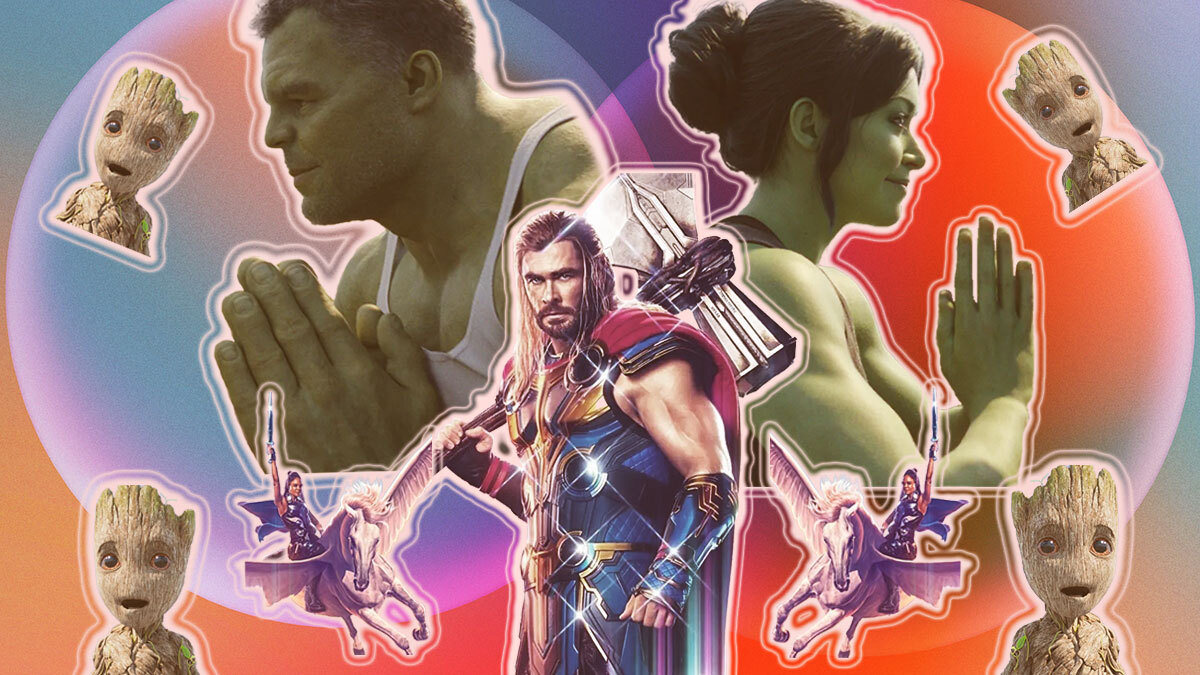 Should Marvel double down on MCU comedies?
Dead Pool entering the MCU also allows another meta, heroes of breaking the fourth wall to join the roster, and the Guardians of the Galaxy: Holiday Special could enter the territory of parody and parody, thanks to its take on the Star Wars Holiday Special. Marvel's Animation Studio May Be Entering The Comedy Realm With Its Unannounced Projects, But Only amazing man seems like the most likely television contender, with the character's premise as an actor failing. If Marvel were to channel series like Supplements for the project, then they can be onto a winner.
Potential formats
The comedy genre is much deeper than many realize. While not every version of the discipline is compatible with Marvel characters, there are a handful of tried-and-true formats that could actually be in the MCU's future.
The sitcom, and by extension workplace comedy, is already established in She-Hulk. But other institutions, like a whimsical Strange-like school or Avengers Academy, could serve a similar purpose. A rom-com would also work perfectly with some Marvel couples, like Wanda Vision proven.
Then there are comedies that rely heavily on characters interacting with each other: Friends, Road Trip, and Ensemble Parts. With so many teams to adapt from the comics, many of them would fit comfortably into those styles, like the West Coast Avengers. Plus, the Marvel Universe is a vast place to explore. how has there not been road trip production yet, pairing unlikely pairings from Miles Morales and Hit-Monkey to Kate Bishop and Howard the Duck?
Finally, comedies that could really twist the genre on their head would fully appeal to the bizarre nature of the MCU. Slapstick has already been seen in I am Groot, but there are countless characters on the horror side of comic books that would appeal to the dark comedy genre like Ghost Rider, Moon Knight, Hellstrom, and Elsa Bloodstone. It's also unclear what amazing show Marvel Studios could produce with a set sketch format in the MCU! Why can't there be an SNL-like show in continuity that occasionally features famous heroes and villains? Couldn't there be a fast-paced mockumentary following the lives of those on the front lines of the hero community, similar to Marvel's New Warriors?
Should Marvel even go this route?
The concepts are endless when it's possible to think outside the box when it comes to Marvel-related comedies, but should Marvel really go that route given the grip it already has on adding humor on all his outings?