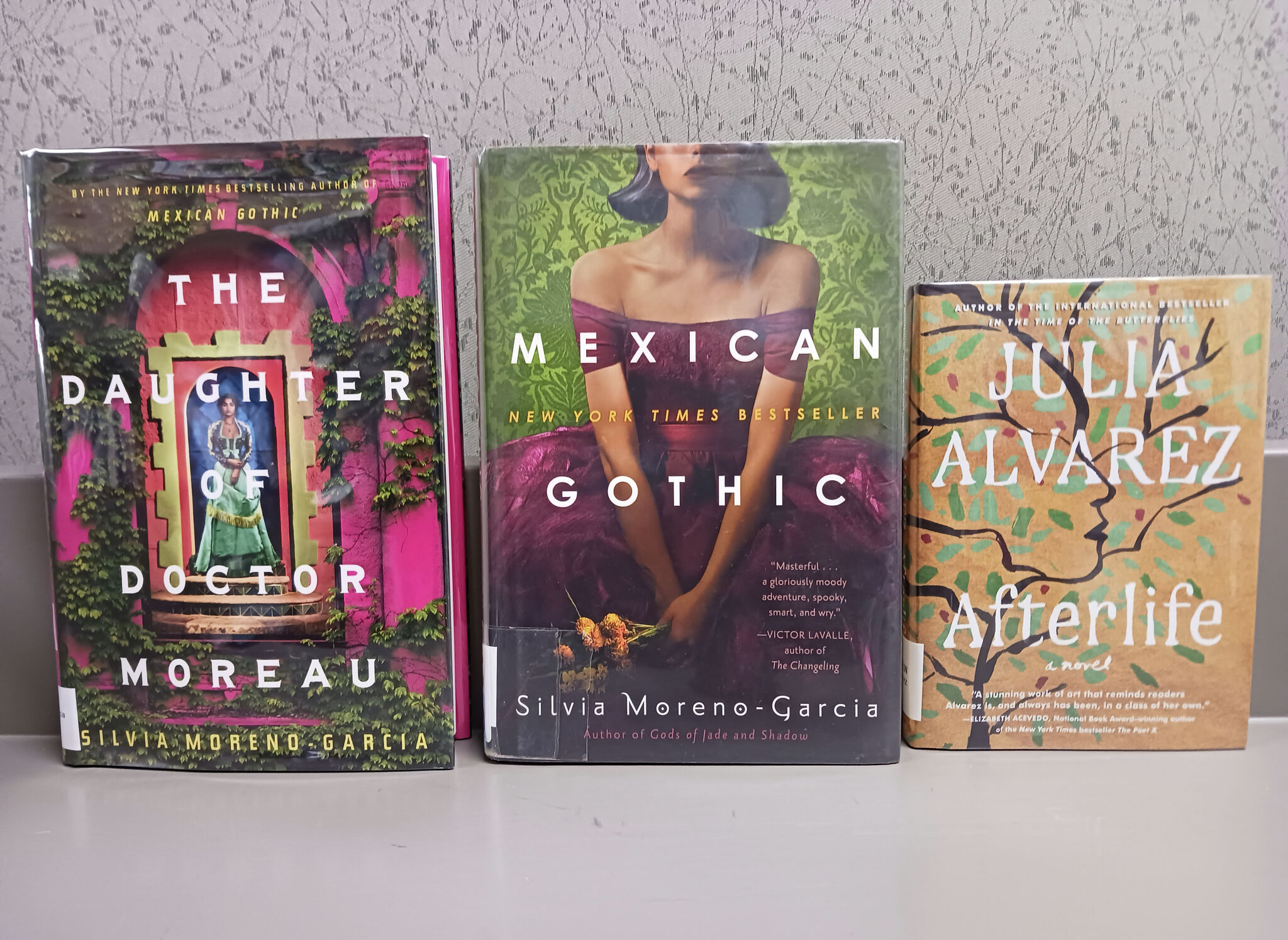 Hispanic Heritage Month titles on display at the Manistee County Library
Hispanic Heritage Month is celebrated from September 15 to October 14 and honors the history and culture of generations of people.
These titles highlight the contributions and influence of artists, authors, actors, scientists and others. The Manistee County Library is delighted to share the talents of these individuals through various titles included below.